Message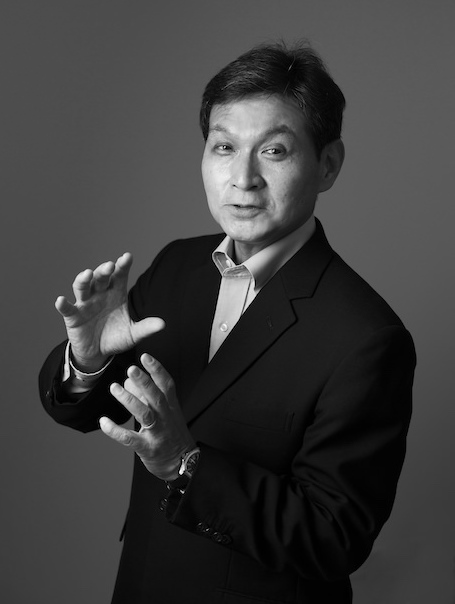 • As the social environment is constantly going through changes, every employee has to depict in which direction his, or her individual career is heading, so as to carefully identify the destination resulting from them, and help steer the corporate management. Career development cannot be done overnight but is based on the progress of each person's past. We start by clarifying what we want to do, what is our ideal lifestyle, and how do we want to contribute to our society.
• This process is the same for both, individuals and corporate management.
• To realize the ideal career, and lifestyle for everyone – This is how I would like to support you.
CEO, Kamihito Takeuchi
CEO Profile
After graduating from Doshisha University, Kyoto in 1989 (Major in Labor and Management Relations), I started to work in Human Resource for Seiko Epson (precision, and electronic equipment manufacturing company).
Followed by other Management positions in the Human Resource Department for LS Eye Logic (a US semiconductor company), and Transcosmos (a domestic service company).
Head of Human Resource Division at Seiko Epson again after returning in 2000 until 2006, when I was transfered to the Headquarter Management Department, where I took another leading position, and got deeply involved in the company wide Business Planning and Management for the business information equipment segment.
On the 1st of July 2014 I founded McKEN CAREER CONSULTANTS Ltd., which I am still managing as the CEO.
In April 2015 I started teaching as a part-time Professor at the Yokohama National University (Course: Management and facilitation with EQ), and at the Tohoku University (Course: Career Development for Global Leader).
At 6seconds (a US based company) I am a certified SEI EQ Assessor, and Practitioner.
My Hobbies are: Mountain climbing, skiing, and bowling.